'Cataclysm' - Limited Edition Prints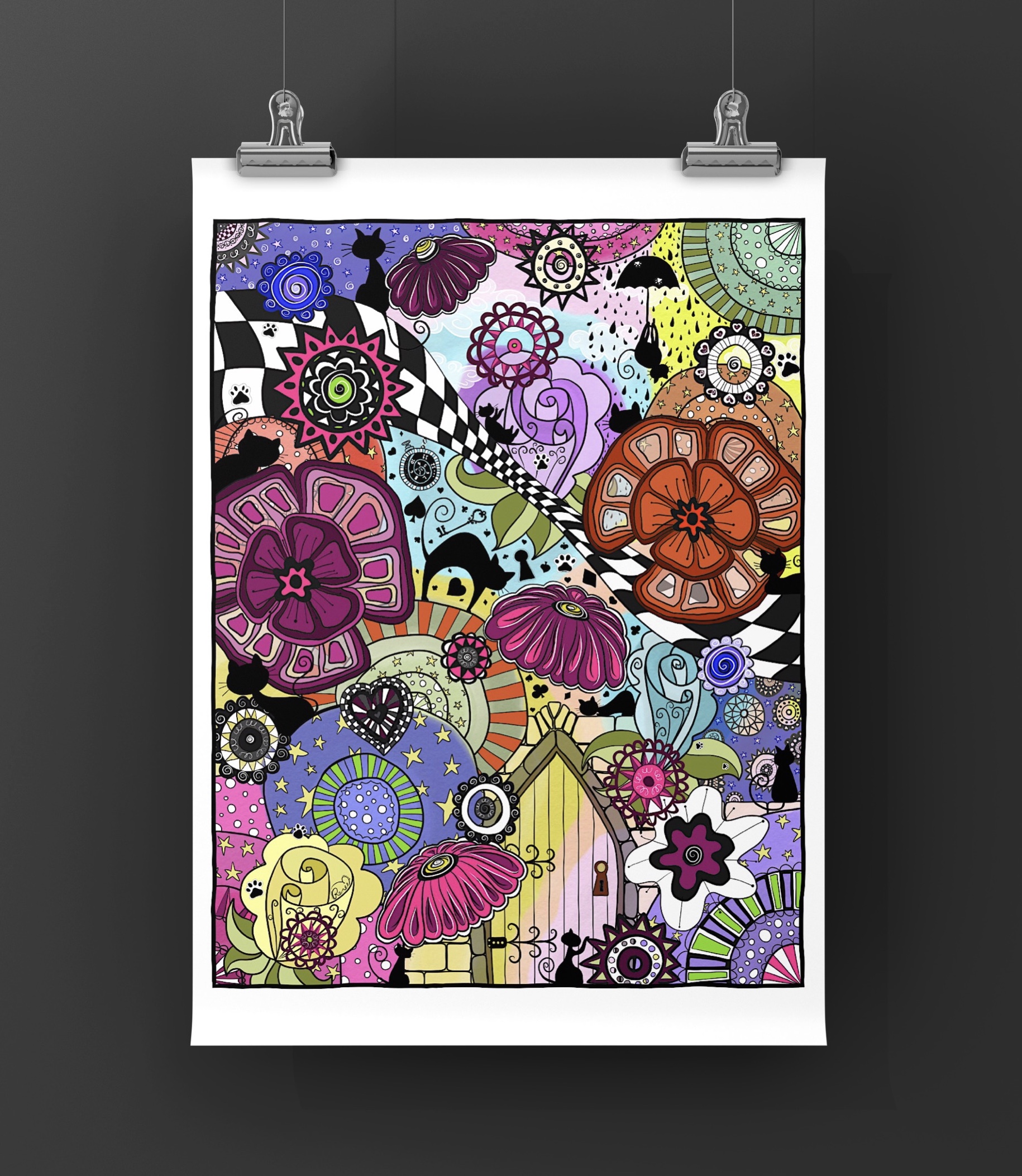 'Cataclysm' - Limited Edition Prints
Not previously made available for purchase, 'Cataclysm' is now offered as Limited Edition Prints on textured, matte, Alpha Cellulose, fibre based 310 GSM fine art paper.
Offered as unframed fine art prints in three sizes (A3, A2 and A1) - limited edition prints set to 50 per size - artwork will come with a Limited Edition Certificate of Authenticity.
With free express post Australia wide (includes tracking), your item will be sent to the printery as soon as you make payment and be on it's way to you within 10 business days.
PRINT INFORMATION
Unframed Fine Art Prints - printed on textured, matte, Alpha Cellulose, fibre based 310 GSM - with 2mm to 4mm handling border.
SHIPPING
Your artwork is made to order so please allow up to 10 business days for it to be printed and delivered. Parcels will be sent via express post (free postage Australia wide) so there will be tracking. If you have any issues or concerns please email me via the Contact Us page on this website to find out your parcel's whereabouts and update you on the progress of your order. It is the responsibility of the purchaser to ensure items are collected from post office or courier company sites. Any items sent back to RC aRty Designs as a result of not being collected, will incur additional postage costs to be resent.